Welcome to

Delc Medical Center
At Delc Medical Center, we provide professional primary care when patients need it. We are a medical center that also acts as a wellness center and provides urgent care. The road to maintaining one's health is through lifestyle choices. We can help guide patients toward a healthy style of living that promotes their overall wellbeing. We treat a variety of injuries and illnesses in patients efficiently. Patients can walk in for specific services since we are a walk-in clinic as well.
Even though some people would rather try to shoulder the burden of their pain on their own, our professional treatment can enhance the recovery process. We can help the patient get back on the right track toward their daily routine without the health issue causing problems.
We provide efficient, effective and prompt medical treatment to patients in Frisco, TX, and the surrounding area.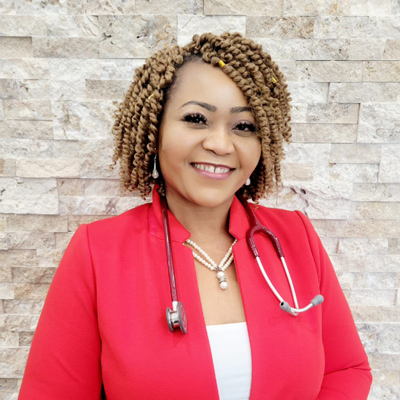 Our Team
From the moment patients walk in the door to any follow-up appointments in the future, we strive to create a comfortable atmosphere to help the patient relax and remain calm during treatment. Our team has the knowledge and tools to provide professional medical care to patients. While we are a walk-in clinic, we also offer primary care and family medicine. This way, patients can bring multiple family members to one location instead of making multiple trips to other medical practices in the area. As a wellness center, our team will take all factors of a patient's health into account when developing a treatment plan to increase the effects of the treatment.
About Us
Our Services
We provide a variety of medical services to our patients. We have the professional tools and knowledge to provide primary care, family medicine, urgent care, bariatric medicine, preventive care, and walk-in clinic treatment. Along with treating injuries and illnesses, we also provide wellness center services that include medical weight loss, non-surgical weight loss, weight management, diabetes treatment, hypertension treatment and chronic disease management. We also provide sport's physical exams, annual exams, testosterone therapy, migraine treatment, thyroid disease treatment, women's health and men's health. As a medical center, we strive to help patients receive the customized care they need to heal and remain healthy. We can also provide follow-up care if necessary.
View Our Services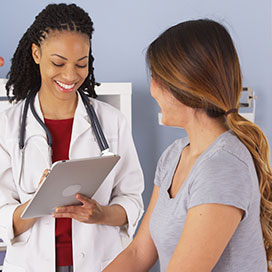 Patient Information
To begin the treatment process, we will need to gather information about the patient's medical history, current condition, allergies, insurance and any other pertinent information. In many cases, the patient can fill this info out on a "New Patient Information Form" before the appointment. Once we gather this information, we will conduct an examination and determine the patient's condition. Our goal is to treat the source of the pain to provide long-term relief from the symptoms. We can also help patients learn to manage the symptoms of chronic diseases. The first step toward the customized treatment you need is to visit our medical center today or call for more information.
Information